Construction Technology Festival Dubai 2023
The highly anticipated Construction Technology Festival will be offering a platform for professionals in the construction industry to gather and exchange ideas.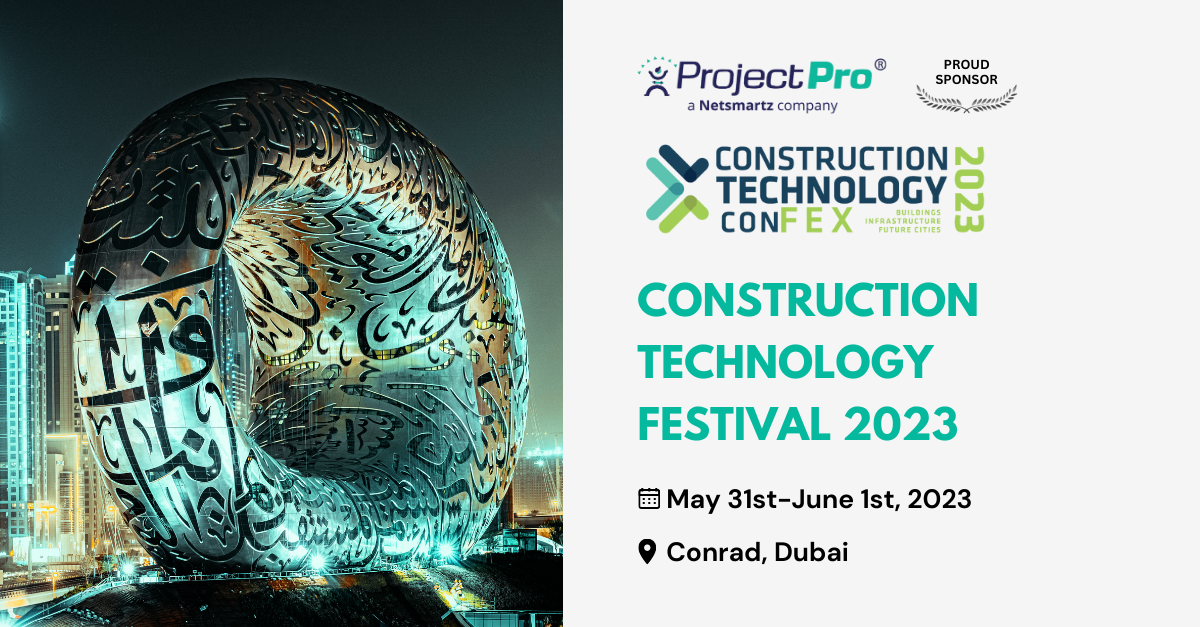 The Construction Technology Festival, by Ventures Connect brings together professionals from across the industry to exchange ideas and network with one another. Co-located with PropertyTechnologyFestival - technology for investing, building, and managing assets in a sustainable and cost-efficient world.
This 2-day event is the region's pioneer and largest ConTech event where you'll have the chance to explore the latest technological solutions, discover new products and services, and learn from industry experts.