MECHANICAL CONTRACTORS Manage All Your Projects With Mechanical Contractor Software
Complete projects within time and cost boundaries for maximized profitability and revenue with your mechanical construction projects.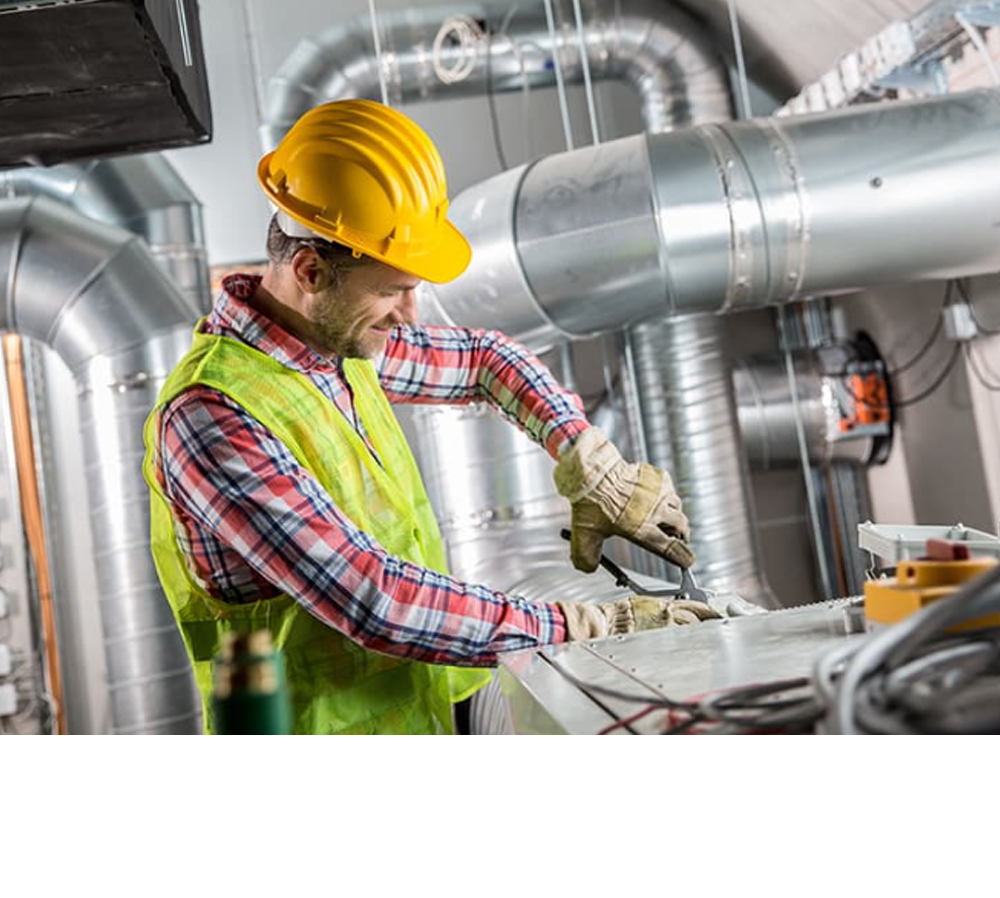 Driving Success Is Not Difficult Anymore! Make The Most With Your Time And Business Data Management
TURN YOUR MECHANICAL CONSTRUCTION BUSINESS INTO A GOAL ACHIEVER FIRM
Gain greater accuracy with improved planning on time and resource consumption with ProjectPro.
MECHANICAL CONTRACTORS FAQ'S
EXPERIENCE SOFTWARE FOR MECHANICAL CONTRACTORS DESIGNED TO MEET DIVERSE INDUSTRY REQUIREMENTS RELATED TO CONSTRUCTION
With collaborative construction and easy field to office data integration, we ensure extended connectivity between contractors and clients.