MECHANICAL CONTRACTORS Improve your Project Efficiency with ProjectPro
To manage your mechanical project within the set budget and resources try your hands on an innovative platform.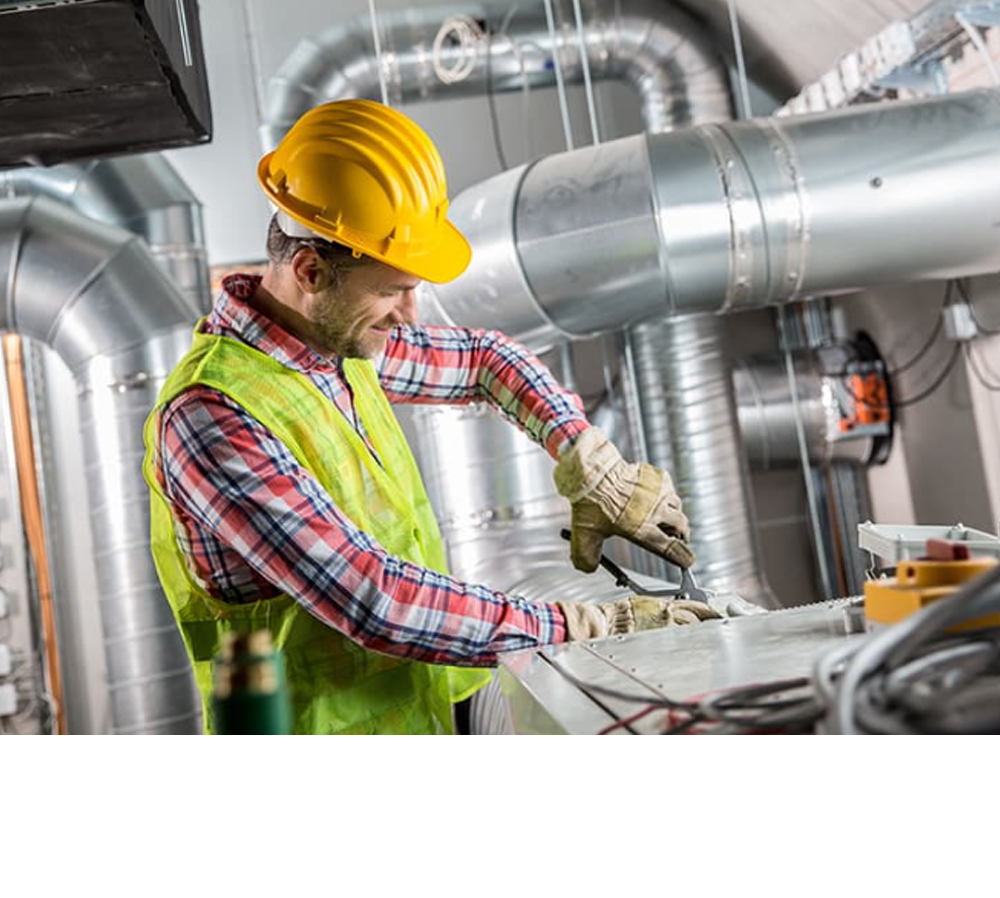 Want to Overcome Data Management & Project Obstacles?
TURN YOUR MECHANICAL CONSTRUCTION BUSINESS INTO A GOAL ACHIEVER FIRM
Gain greater accuracy with improved planning on time and resource consumption with ProjectPro.
MECHANICAL CONTRACTORS FAQ'S
Is ProjectPro capable of meeting the unique requirements of mechanical contractors?
ProjectPro can be used to track mechanical hardware and equipment including serialized tools. These items can be pulled from inventory in a warehouse or directly ordered and drop-shipped to the job site when required based on projects assigned. Skilled labor costs can be calculated efficiently whether union or on wages, based on detailed costing at job task codes that can be four-levels deep.
How does ProjectPro can make a difference for mechanical contractors?
ProjectPro has earned a reputation and trustworthiness with its integrated workflow environment that makes cooperation more effortless and adds to the decision-making regarding project management. You're empowered to control procurement, inventory, budgeting, subcontracts, finances, contracts, and real-time reporting on profit margin.
How can I test ProjectPro for its suitability for my mechanical contractor business?
Customer satisfaction is our priority and if you are a mechanical contractor in the construction industry, ProjectPro can work for all your needs related to construction accounting and project management software. In case, you need to check for its suitability to your business, you can simply plan a free consultation call with our experts to explore ProjectPro and its features.
Do I need any additional integration with ProjectPro? On which platform it is based?
ProjectPro is based on the Microsoft Dynamics 365 Business Central platform which offers intelligent features like Power BI and Office 365 capabilities. If your mechanical contractor business requirements are limited to general features of ProjectPro such as project management, accounting, ERP, or CRM, then it can efficiently perform all the operations. If you require payroll management, then we can help you integrate with a payroll software such as ADP, PayChex, etc. For further queries, you can get a free consultation today!
EXPERIENCE SOFTWARE FOR MECHANICAL CONTRACTORS DESIGNED TO MEET DIVERSE INDUSTRY REQUIREMENTS RELATED TO CONSTRUCTION
With collaborative construction and easy field to office data integration, we ensure extended connectivity between contractors and clients.
ProjectPro Product Overview