UTILITY CONTRACTORS Streamline Workflow for Maximized Productivity with Utility Contractor Software
Manage all costs and resources related to construction utility projects with precision and flexibility.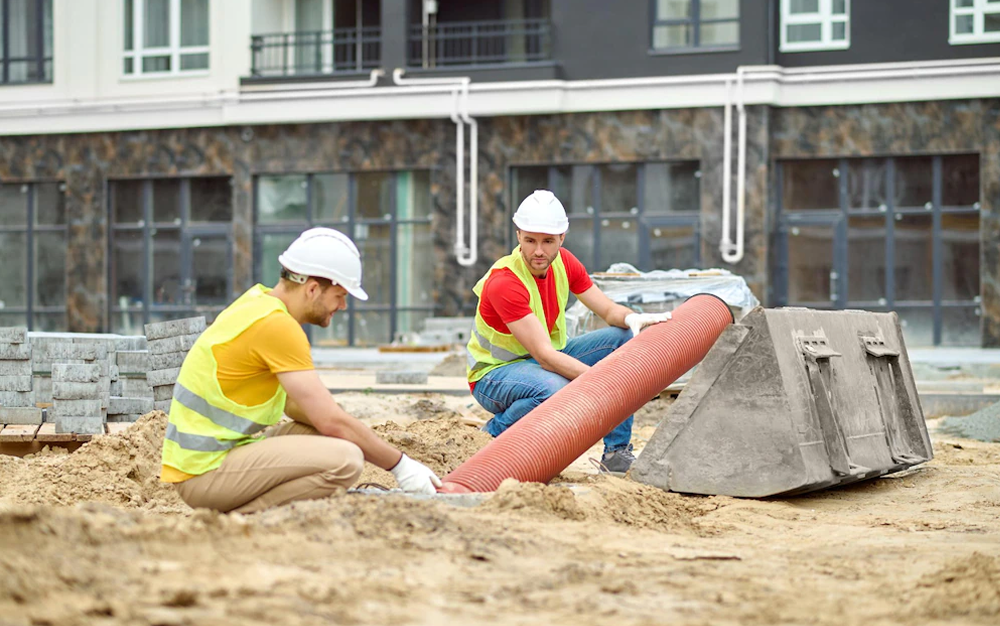 How ProjectPro Helps Utility Contractors Overcome its Challenges?
IMPROVE YOUR OPERATIONAL EFFICIENCIES WHILE BOOSTING YOUR OVERALL PRODUCTIVITY BY USING PROJECTPRO
Utility Contractors can benefit from easy access to job budgeting and costing along with specialized unit cost production analysis.
UTILITY CONTRACTORS FAQ'S
How can ProjectPro assist utility contractors?
When it comes to utility contractors, the projects can be very demanding. ProjectPro brings the necessary precision that project managers need to build sewerlines, waterlines, and other utilities. ProjectPro helps you keep up with the budget and time estimates when it comes to resource management and scheduling activities. From payroll to invoices, it gives you the functionalities that can help pave your way to success.
Can I test ProjectPro for its performance and suitability to my business?
Yes, customer satisfaction is one of our basic business policies. For this reason, we offer you a free consultation and demo of the software's capabilities. All you need to do is share your requirements and our experts can provide you with a demo that matches your construction requirements.
How do you manage the client support requirements with ProjectPro?
When it comes to client support, ProjectPro brings you complete support on the software. From the time we implement the solution to the training, integration requirements, or upgrades, we help you with everything. Our support team is available through Emails, Teams, or Phone calls. We offer many support plans.
Do you provide training to the clients using the software for utility contractors for the first time?
Yes, we ensure our clients understand the entire process of implementation along with complete training on the solution. Whether you are familiar with the use of software for heavy highway/civil contractors, we guide you on all capabilities and features of ProjectPro.
EXPLORE PROJECTPRO FOR ITS ALL-ROUND CAPABILITIES
Team ProjectPro is always ready to help our customers who demand efficiency at all levels. Find how we can design a tailored solution for your utility projects.
ProjectPro Product Overview