Partner Success Story
Hear it directly from our partners on how ProjectPro with Business Central provided them with a go-to-market strategy and provided access to the construction solutions needed to gain the traction to become a major player.
Join our Global Partner Network
Are you a Construction Business looking to diversify your offering?
Learn about our ProjectPro Partner Program to uncover new opportunities in the untapped construction industry.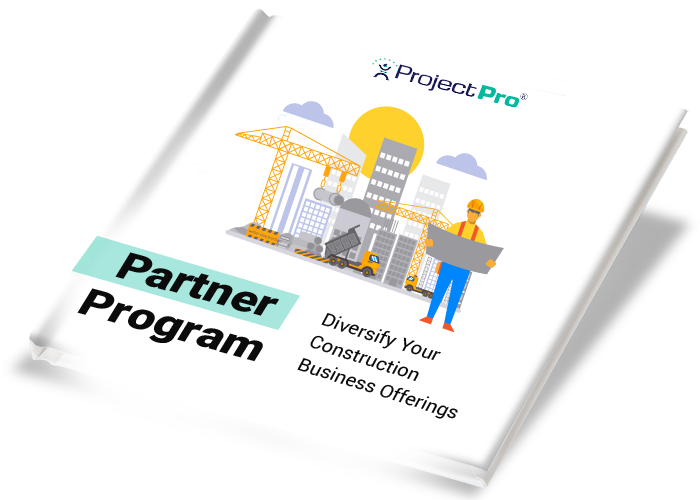 Introducing ProjectPro Partner Program: Diversify Your Construction Business Offerings
Learn more about the ProjectPro Partner Program and find out how you can profit from fostering partner-to-partner (P2P) relationships.