HVAC CONTRACTORS Accomplish your HVAC Projects Goals with ProjectPro
Streamline your HVAC projects using an intelligent platform and achieve your project goals within the set time and budget.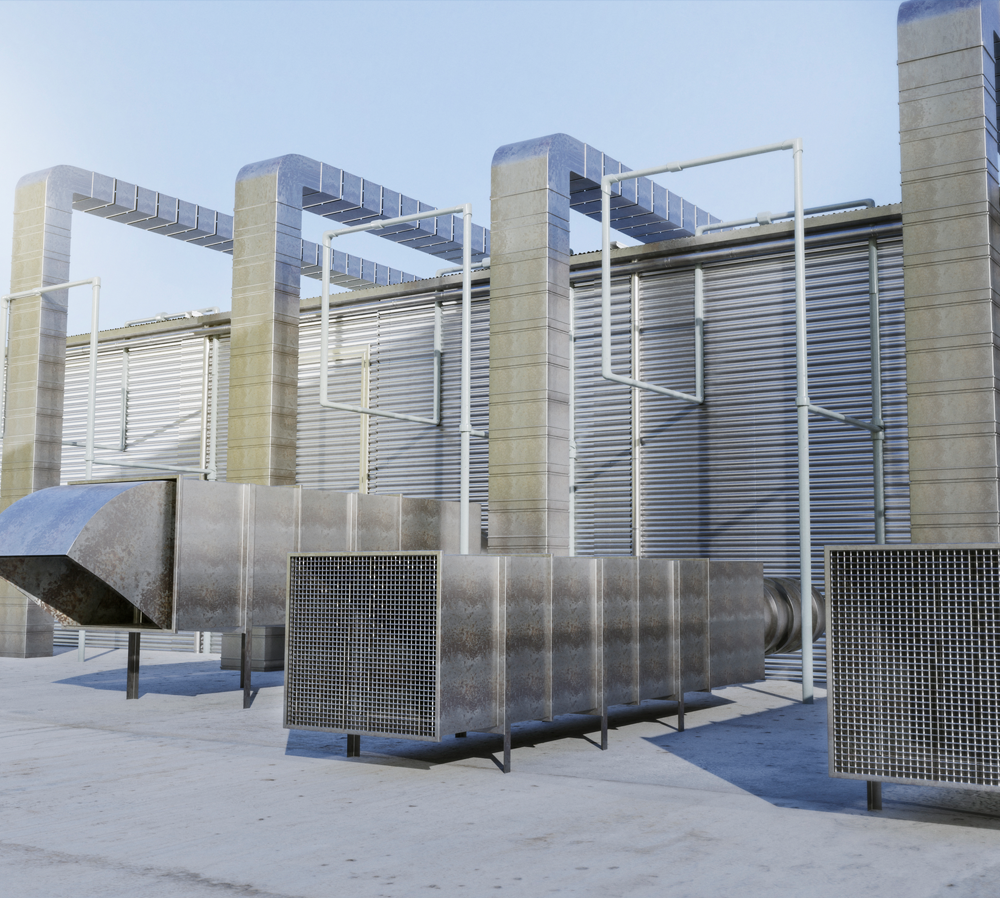 Are you Facing Challenges within HVAC Construction?
ProjectPro has got you covered!
It's all about the ease with resource management and improved communication.
MAKE YOUR NEXT BIG PROJECT A TURNING POINT FOR YOUR SALES
Get the essential help you need with finances, employees, job schedules, payroll, and more.
HVAC CONTRACTORS FAQ'S
I am an HVAC Contractor, Why Should I Use ProjectPro?
ProjectPro is a construction accounting and ERP software that can be work on all finance and resource planning needs of the construction contractors. HVAC contractors can benefit from ProjectPro in order to gain control of their resources as well as expenses. From job labor reporting to purchase orders, ProjectPro is capable of working on all project management requirements.
Can I use ProjectPro for payroll reporting and management?
If you are looking for software for HVAC contractors, ProjectPro can meet all your construction payroll reporting needs. Whether it is keeping the record of total job hours, labor management, or other finance-related operations, it can manage all such tasks efficiently without any errors.
How can ProjectPro help HVAC Contractors at the construction site?
ProjectPro is software designed to meet all the construction-related management and operational needs. It lets you manage job quotes, job procurement, job material planning, subcontract management , project management, project billing, payroll, change order management, etc.
Can I use ProjectPro to help me avoid time theft and overpayment with my HVAC Contractor Business?
Yes, ProjectPro can be the best option for those who need to avoid time theft and overpayment while driving labor productivity. The timesheets feature included in ProjectPro can keep track of resource hours while creating job-specific batches for the records. Further, it can be utilized to authorize entries and use that data to create payroll reports, leaving no scope for time theft, job work hour errors, or overpayment.
GET HELP NAVIGATION OUR PROJECT MANAGEMENT AND ACCOUNTING SOLUTION
Let us help you get over the stress related to your HVAC project with our integrated software for plumbing contractors. Curious to know, how ProjectPro helps you with a completely refined approach to your HVAC construction business?
ProjectPro Product Overview