SOLID SURFACE CONTRACTORS Meet the demands of your clients using a robust software
Adhere to your revenue goals from the initial phase of construction to completion. Get essential accuracy throughout the project from bidding and estimates through job completion.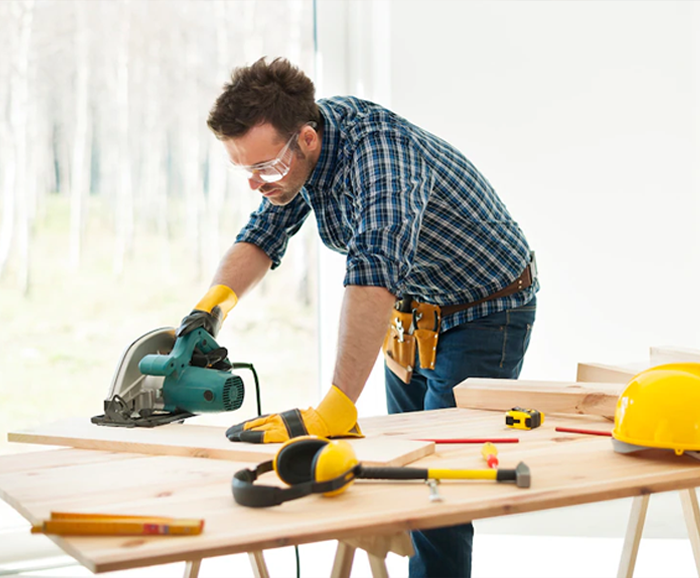 Do You Want to Stay Prepared In Advance For Your Project Goals?
ELIMINATE ESTIMATING ERRORS, MISSED SCHEDULED INSTALLATIONS AND DELAYED CUSTOMER BILLINGS.
Explore ProjectPro to see how easy it is for your office staff, site workforce, and project managers to take command over projects.
SOLID SURFACE COUNTERTOP CONTRACTORS FAQ'S
I am a solid surface countertop contractor. I am looking for technology that can help me take control over projects and finances. Can I use ProjectPro for my business?
Indeed, ProjectPro is designed to meet the unique construction project management requirements for all types of specialty contractors. ProjectPro can help you take control over your project progress while keeping a check over finances with its payroll management, progress billings, and other expense management functions.
How can we track labor productivity using ProjectPro?
ProjectPro brings you job quoting and planning features that allows you to manage labor resources. Also, the Timesheets feature available on ProjectPro can help you track actual job hours, project progress, and other productivity parameters to avoid unwanted expenditure on labor resources as well as payrolls.
I am having trouble managing material resources. Can I use ProjectPro for job material planning related tasks?
Yes, ProjectPro offers job material planning support. It is a complete construction accounting and project management software that can help you take control over job progress, contracts, change orders, accounting, payroll, job procurement, etc. If you are working on software solution that is lacking when it comes to construction accounting and reporting, it is recommended to migrate to ProjectPro in order to benefit from the many features which will improve revenue and will add more value to your money.
How can I get a demo for ProjectPro?
If you are interested in exploring the features of the software, you can simply reach our team at ProjectPro to schedule your demo. This demo will be based on your business requirements and also includes a detailed consultation on the adoption of software. We never let our clients switch to ProjectPro if it does not meet the business requirements of the user.
BOOST YOUR PERFORMANCE TO EXPAND THE REACH OF YOUR SOLID SURFACE COUNTERTOP CONTRACTOR BUSINESS
Are you looking for an up to date, easy to install, and easy to operate business solution that never lets you lose sight of your project tasks? ProjectPro can be the perfect fit for your construction needs.
ProjectPro Product Overview