REMODELING CONTRACTORS
Add value to your sales and get maximum cash flow remodeling contractor software
Get a project management and accounting solution designed and scalable for your business needs.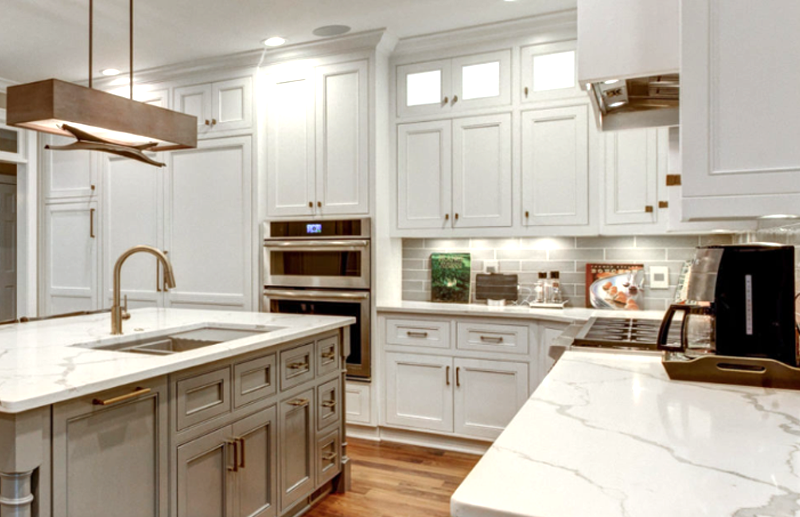 Attain Efficiency in Every Aspect of Your Remodeling Construction Business
LET YOUR REMODELING CONSTRUCTION BUSINESS UNCOVER ITS FULL POTENTIAL TO DELIVER PREMIER PERFORMANCE AND SERVICE
Easily streamline your job sales, Project Management and accounting business needs
REMODELING CONTRACTORS FAQ'S
How does ProjectPro help remodeling contractors?
ProjectPro is a software for remodeling contractors. It is designed to easily prepare proposals for signature and acceptance that can immediately convert to active remodeling jobs. Track all your designs, pictures and documents attached to your remodeling project files.
How does ProjectPro improve operations and management at the job site?
ProjectPro is based on Microsoft Dynamics 365 Business Central capabilities. It allows you the benefit of scheduling and managing your installers and other trade resources while keeping track of your budget and customer commitments. From the initial estimating and planning through the closeout of the job, ProjectPro lets you manage everything related to sales, accounting and job management.
What makes ProjectPro a reliable and superior software choice?
ProjectPro is specifically designed for construction firms and powered by Microsoft Dynamics Business Central to ensure you get the most out of your business software. Get complete control over your construction processes, from subcontractor scheduling tasks to progress billing.This is why ProjectPro is the most preferred choice among construction companies.
Are there any expensive upgrade or integration costs that I need to pay with ProjectPro?
No, one of the most significant reasons why our clients prefer and recommend ProjectPro is the affordability we offer. It does not require you to invest in expensive third-party integrations or upgrades to meet your requirements. Since it is based on Dynamics 365 Business Central, the upgrades are easy to implement and do not require any code changes or reimplementation.
The cost that you need for the software includes the cost of the software, licenses, third party integrations, and most affordable upgrades whenever Microsoft platform releases new upgrades with necessary changes.
INCREASE YOUR PROFITS WITH PROJECTPRO
We bring you the best ERP solution with added visibility to your finances. Are you still curious to know what makes ProjectPro a highly reliable and flexible solution for remodeling contractors?
ProjectPro Product Overview