General Contractors Simplify Your Complex Business Tasks with Accounting Software for Contractors

An easy to implement and intelligible solution to meet your productivity needs.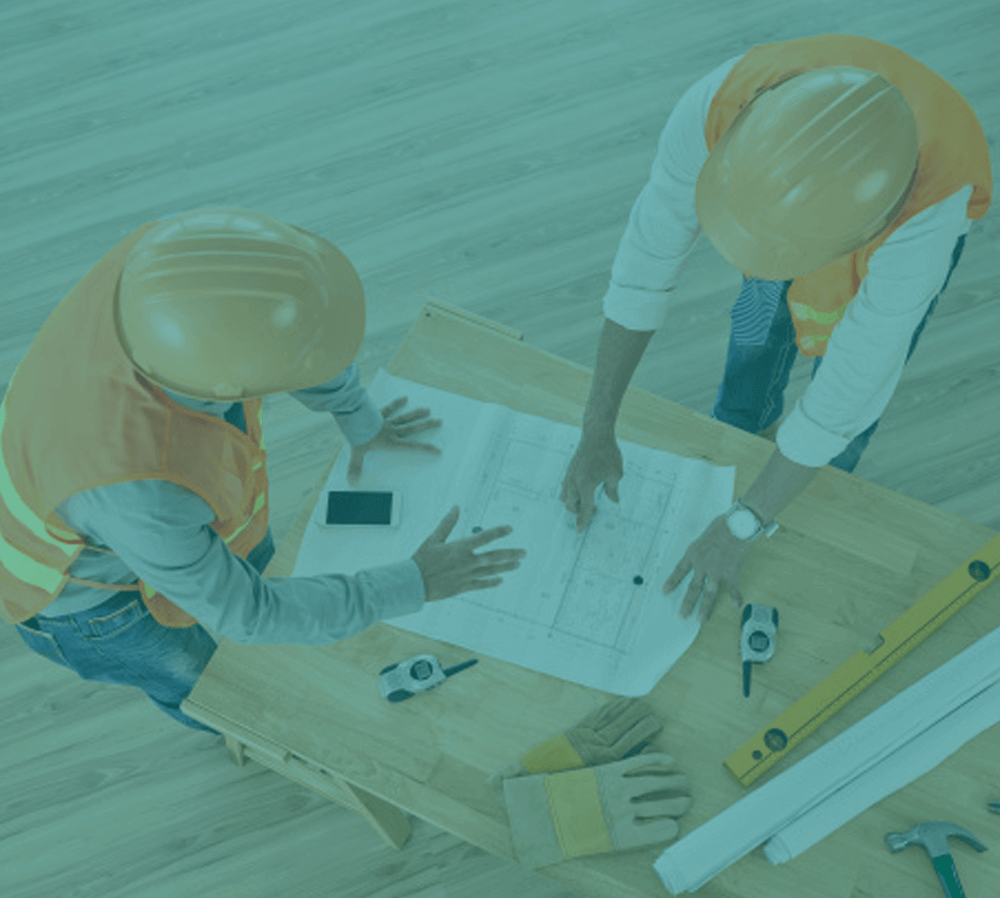 ProjectPro brings you everything that you need to deter risks while driving business opportunities, irrespective of the size of your organization
ProjectPro! A Software For General Contractors Taking Construction To Another Level
Integrated accounting software for General Contractors that not only keeps project activities on track, but adds value to your business.
GENERAL CONTRACTORS FAQ'S
I am a general contractor. How can ProjectPro help me in my construction business?
ProjectPro has all the essential as well as special capabilities that software for general contractors needs to have. ProjectPro is a professional construction accounting software that can help all types of construction contractors with support on accounting, CRM, ERP, and Project Management. From the initiation of the project until closing, it can track anything from bidding proposals to estimates, billings, payrolls, and more.
How can I get a demo of the software?
If you are interested in exploring the capabilities of ProjectPro, you can simply fill the form available on the website by sharing your business details. Also, you can go to the contact us page and share your requirements with our experts to get a free consultation on the solution.
How can I create more sales opportunities with ProjectPro?
ProjectPro is a construction accounting and project management software that brings you everything that you need to drive more sales. You can take advantage of its CRM capabilities to create a pleasant experience for the project owners. It allows you to bid proposals, share estimates, share progress reports, and ensure timely deliveries to improve the scope of sales opportunities.
Can ProjectPro help me process Payroll Reports?
ProjectPro can help you manage payroll reports with ease. It offers multi-channel payroll integration that allows you to keep a check on active jobs, which can help with payment processing. ProjectPro also offers certified payroll reporting support especially public construction projects that need WH-347 reports.
Wait! We know what you must be wondering. "Why ProjectPro?"
Just like you, we always aim to add value to our customer's business needs. This has made us create a practical and intuitive solution that serves the best of construction accounting and ERP software capabilities along with advanced project management and CRM support. Reach us and find how we can help you perk up.