COMMERCIAL RENOVATORS Upgrade from old-school project management practices with commercial renovators software
From the management of costs to resource and material consumption, we bring you an adaptive and intuitive experience.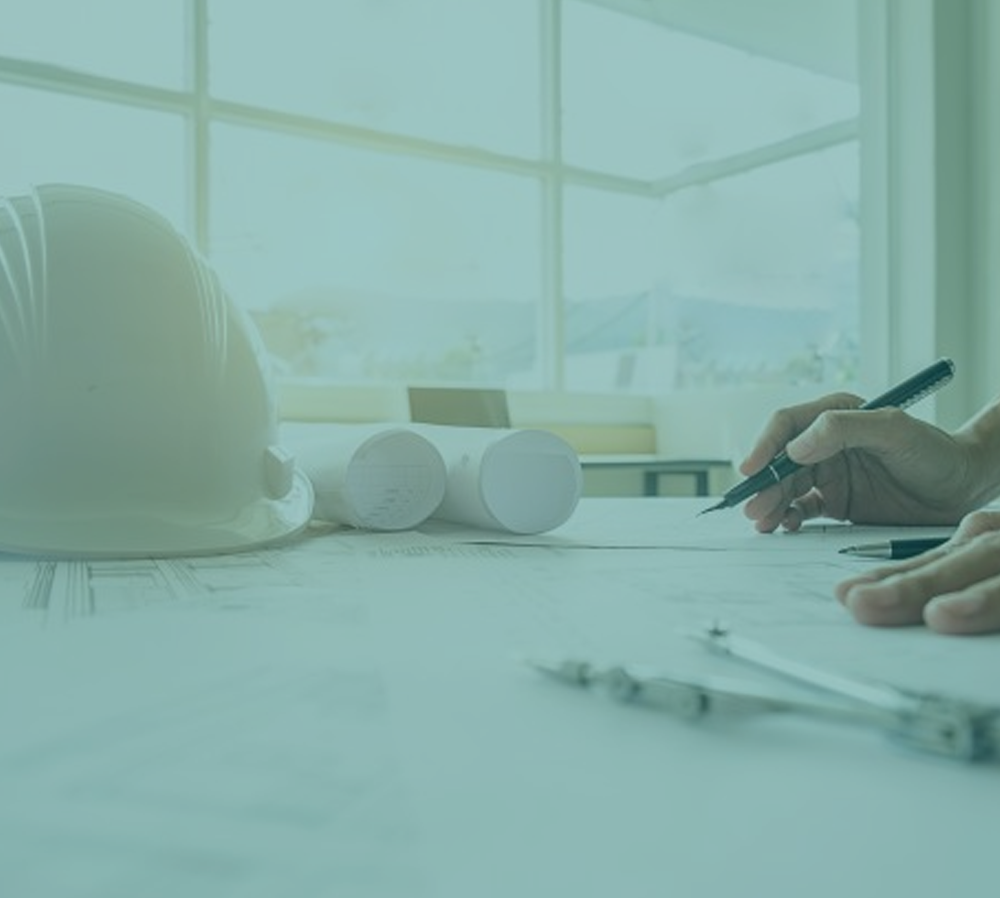 Progress Your Commercial Renovation Projects With Added Control And Improved Profitability
STREAMLINE ALL YOUR ACCOUNTING, MANAGEMENT, ERP, AND CRM PROCESSES FOR ENHANCED BUSINESS PERFORMANCE ON PROJECTPRO
Achieving project goals was never this easy! Experience the most refined and performance-driven software for commercial renovations.
COMMERCIAL RENOVATORS FAQ'S
How can I get a demo for ProjectPro?
If you are interested to get a demo for ProjectPro, all you need to do is reach our team through email or phone to schedule a quick demo and consultation call. This session can help you explore the capabilities of ProjectPro and figure out the benefits that you can gain in your business using the software.
Why should I choose ProjectPro for my construction accounting and project management needs?
ProjectPro is an all-in-one solution designed to meet all your construction project management related requirements. It can help you drive greater productivity and financial control with its powerful accounting support, document management features, invoice management and other features related to billings, payroll, change orders, budgeting, reporting, and more.
Is ProjectPro an integrated construction accounting software solution?
Yes, ProjectPro is an integrated construction accounting software for commercial renovation contractors. With tightly integrated modules, it gives you complete control of transactions. Also, ProjectPro allows you to maintain a balance of your finance, resources, and job planning to drive maximum profitability.
Do you provide support on multi-project or multi-company construction firms?
Yes, ProjectPro can handle vast amount of data without any hassle. Whether you are firm who needs to manage multiple construction projects progressing simultaneously or you need a solution that keeps your multi-company construction firm in sync, ProjectPro can manage all functions related to project management, accounting, ERP, and CRM without any lag.
GET THE BEST OF BUSINESS WITH OUR SOFTWARE FOR COMMERCIAL RENOVATORS
At ProjectPro, we always aim to bring you the paramount when it comes to driving solutions that work the best for you. With an experience of over a decade, we are familiar with everything that you need to meet your productivity goals within the competitive environment.
ProjectPro Product Overview