Taking Advantage of an All-in-one Construction Accounting and Project Management Software in Construction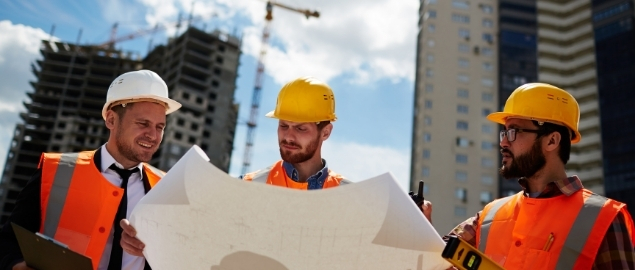 Many construction contractors prefer to use multiple single-point solutions picking the best from those available in the market. However, using a different set of software for varying project management processes could cause inaccuracy and inefficiency when it comes to productivity goals. On the other hand, using an all-in-one solution makes it very convenient for contractors to meet their revenue goals while streamlining operations for maximum accuracy. This eBook will highlight some of the most significant benefits of switching to all-in-one integrated construction accounting software:
What makes it a must-have for contractors?
The benefits of using an all-in-one solution.
Common challenges of using multiple software solutions, and more.