5 Reasons why Roofers love ProjectPro with Business Central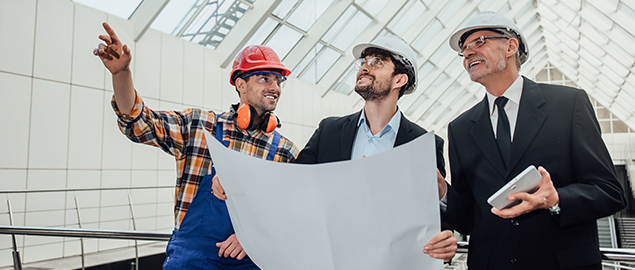 Owning and Successfully running a roofing business can be challenging. In addition to managing day to day roofing business, roofers need to be aware of changing industry trends. They also need to keep up with the constant turnover of staff and seasonal teams.
Just like any other business, roofing contractors are always looking to implement best practices or emulate business models when it comes to staying profitable and competitive.
Let us discuss in detail how ProjectPro can help you scale your roofing business and what types of construction benefits can a contractor reap in the long run. Here are the key highlights:
Why do roofing contractors need to switch to roofing software-ProjectPro?
How ProjectPro with Business Central can manage and streamline every aspect of your roofing business?
Stay ahead of the competition with the Roofing Software designed for Roofers