Your Comprehensive Guide to Successful Construction Project Management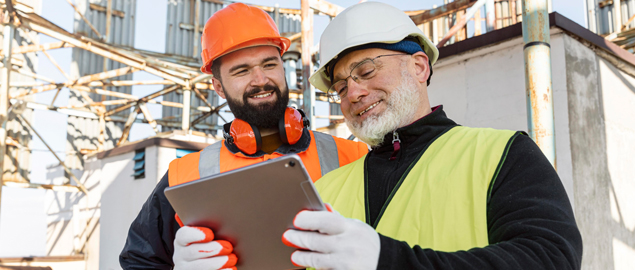 Construction has a lot of moving parts and all must be precisely orchestrated to fetch great returns. Thus, highly structured endeavors like construction projects along with the various stages from planning to design have to be precisely coordinated.
Today construction projects are becoming increasingly complex, therefore the project management tools necessary to plan and execute construction projects.
Some of the key highlights of the book include:
Why is construction project management necessary to streamline projects?
How does modern construction software assist with planning, scheduling, building, resources and reporting associated with construction projects?
How Project management capabilities of a software can improve decision-making?