Automate Your Accounting Process with ProjectPro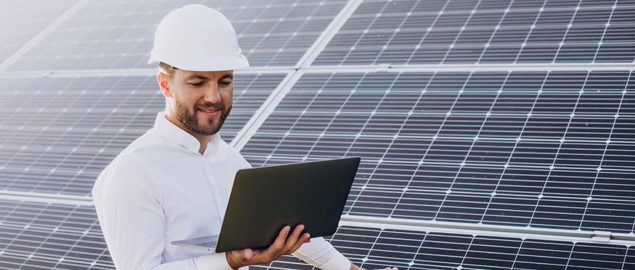 Automating your invoice process with the help of software can help you save precious time and the contractor can focus on scaling the business.
A construction accounting software makes you audit-ready and helps your construction company grow and run smoothly. ProjectPro with Business Central is here to automate tasks to smoothen the operations and make construction accounting hassle-free.
Some of the key highlights of the book include:
Automation helps you to stay ahead of the competition in a complex construction landscape.
Deploying construction software is an orderly approach to manage ongoing projects.
ProjectPro helps construction professionals in meeting challenges as the complexities of projects increase over time.