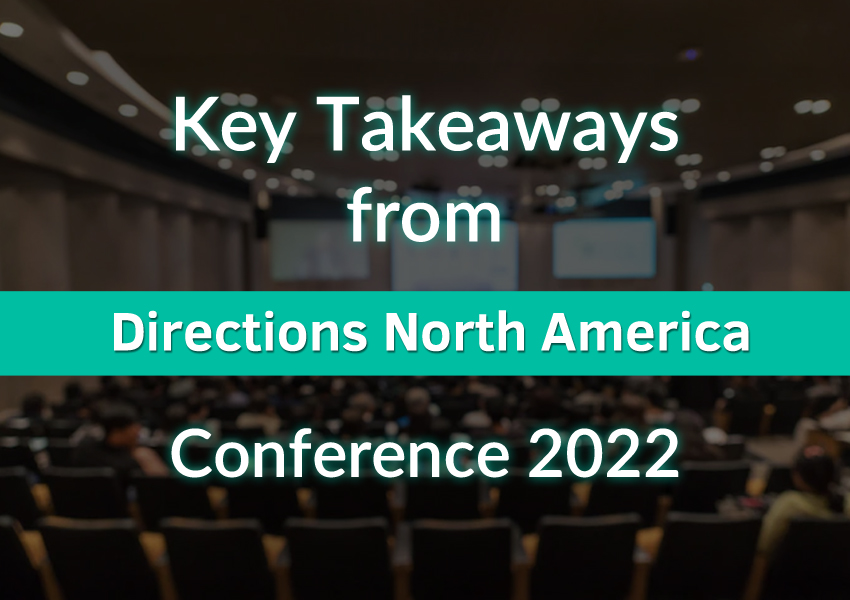 Directions North America is the premier Microsoft Dynamics 365 event driven by Partners, for Partners. This year Directions kicked off in Orlando with over 800+ attendees. The conference provided partners with the opportunity to build new business contacts, learn about best practices, and discover valuable tools for execution and success.
Team ProjectPro had a great time at Directions catching up with our close-knit partner community in person. We met several Microsoft partners, ISVs, service providers, and MVPs.
Directions 2022 was an exciting event with several key learnings and takeaways:
Learning about Microsoft base functionality and third-party solutions that can help you acquire more business with Dynamics 365.

Exploring the latest tools, training, technical expertise, and networking opportunities, associated with the Dynamics 365 ecosphere including Azure, Business Central, Sales, Customer Service, Field Service, Marketing, and Power Platform.

Hearing firsthand Microsoft's strategic goals and objectives.
Microsoft discussed the Business Central roadmap and made some key announcements at Directions North America 2022.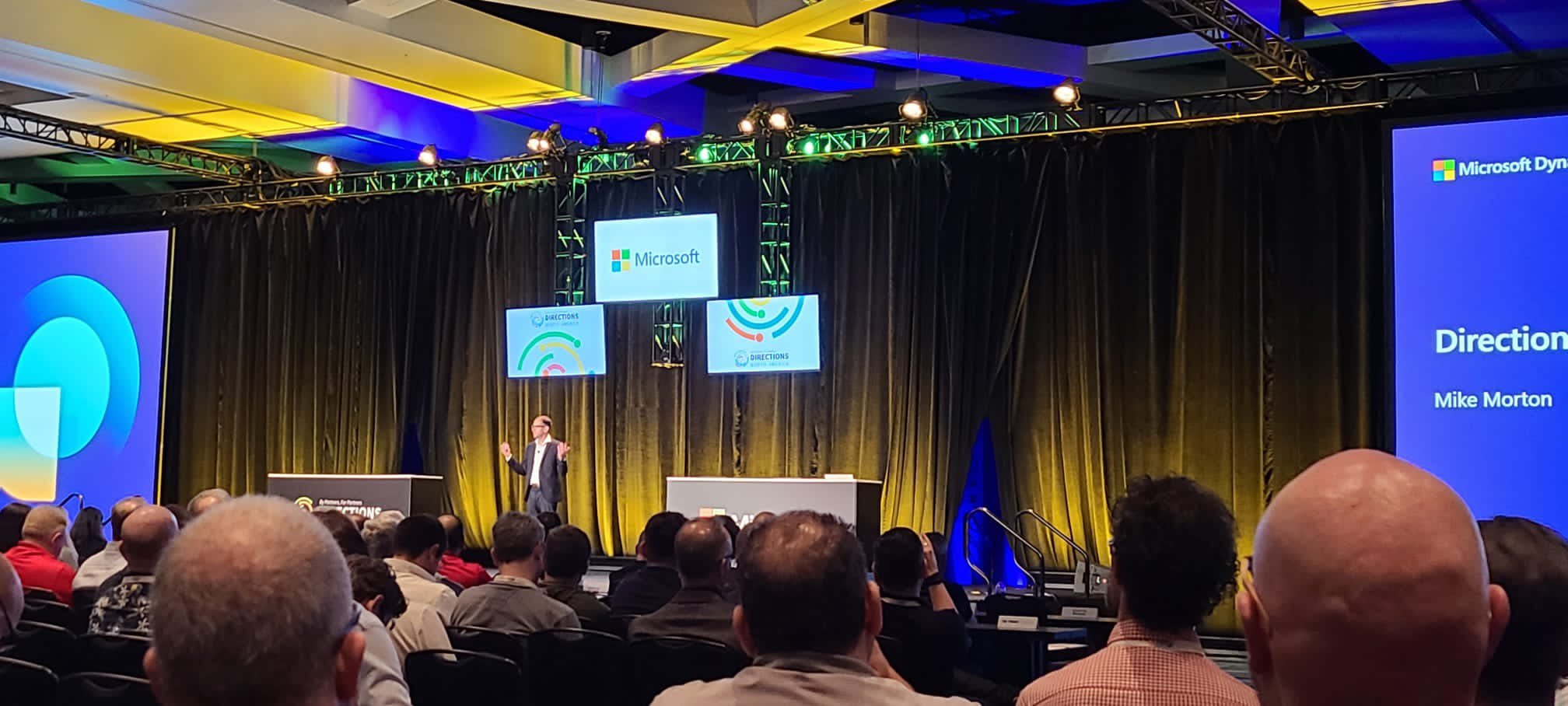 Microsoft launched the newest collection of Dynamics 365 Business Central's updates and enhancements on April 1, which included the general availability of a Power Platform connector, country expansion, and Teams integration enhancements.
Microsoft GM, Mike Morton shared with the attendees that the latest product updates will go to a new record high in numbers of Business Central cloud customers.
Business Central's online customer growth is over 60 percent year over year, and user counts are growing even faster as existing customers add BC users and larger organizations choose the product. The growth in the cloud customer base means that virtually any new BC prospect can now find customers with a similar profile in terms of industry, size, geography, or other angles, Morton stated.
Other Business Central statistics that Microsoft shared included:
The number of partners selling Business Central has grown from 1,400 in 2019 to over 3,800 today.

There are now over 2,200 add-on solutions for Business Central in Microsoft AppSource, up from 450 in 2019. Business Central now has the highest number of solutions in AppSource for any Microsoft product, he added.
Microsoft also used the event kickoff to emphasize progress on their partnership between Business Central and e-commerce vendor Shopify, which was announced in October 2021. The partnership brings forth a pre-built integration with Shopify administration and interfaces within BC.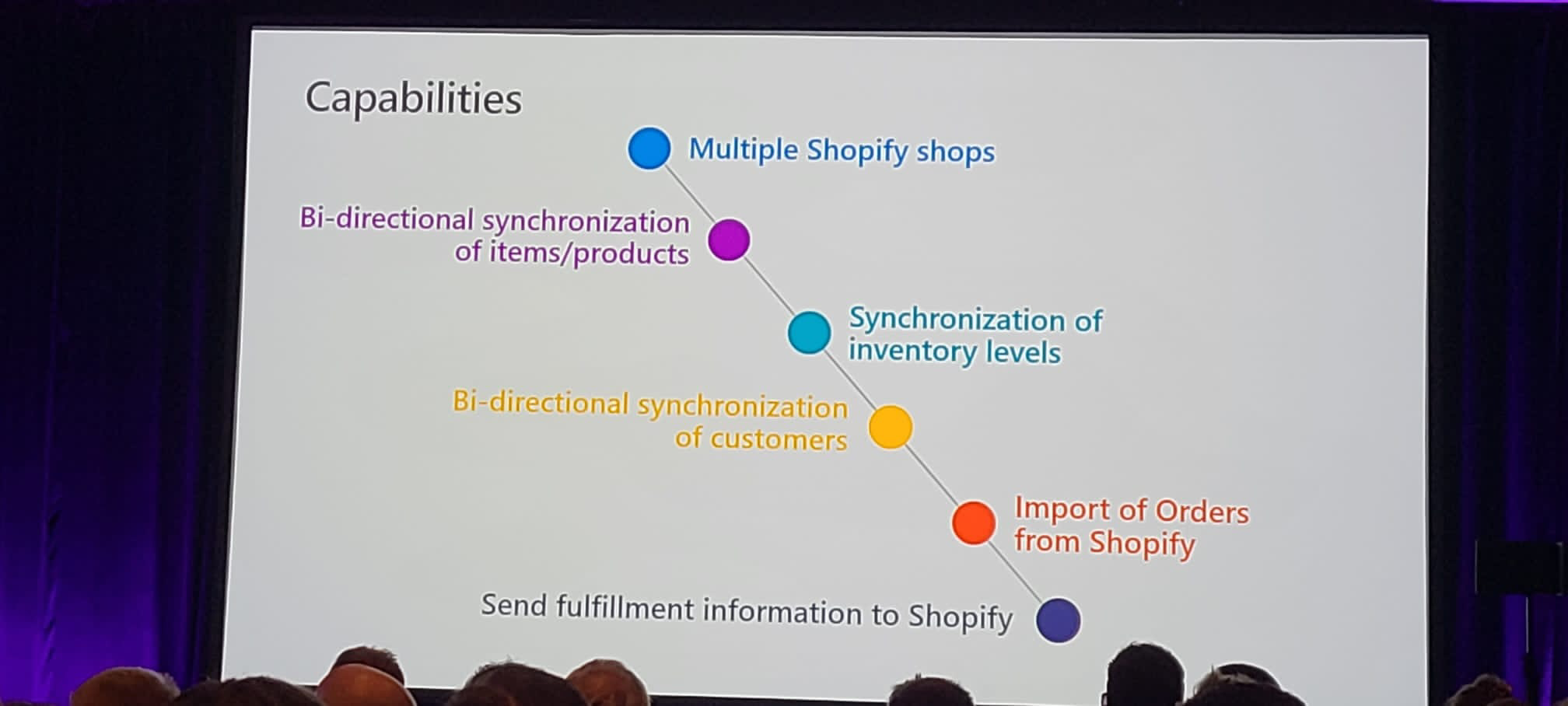 Microsoft is also planning to bring "the full power of Business Central" to Teams with an embedded user experience that includes full BC pages, search, data entry, and more within Teams channels and chats.
Morton said that his core goals for Business Central over the long term include bringing more predictive technology to the product, more connectivity to external systems and data sources, and continuous improvement to the user experience.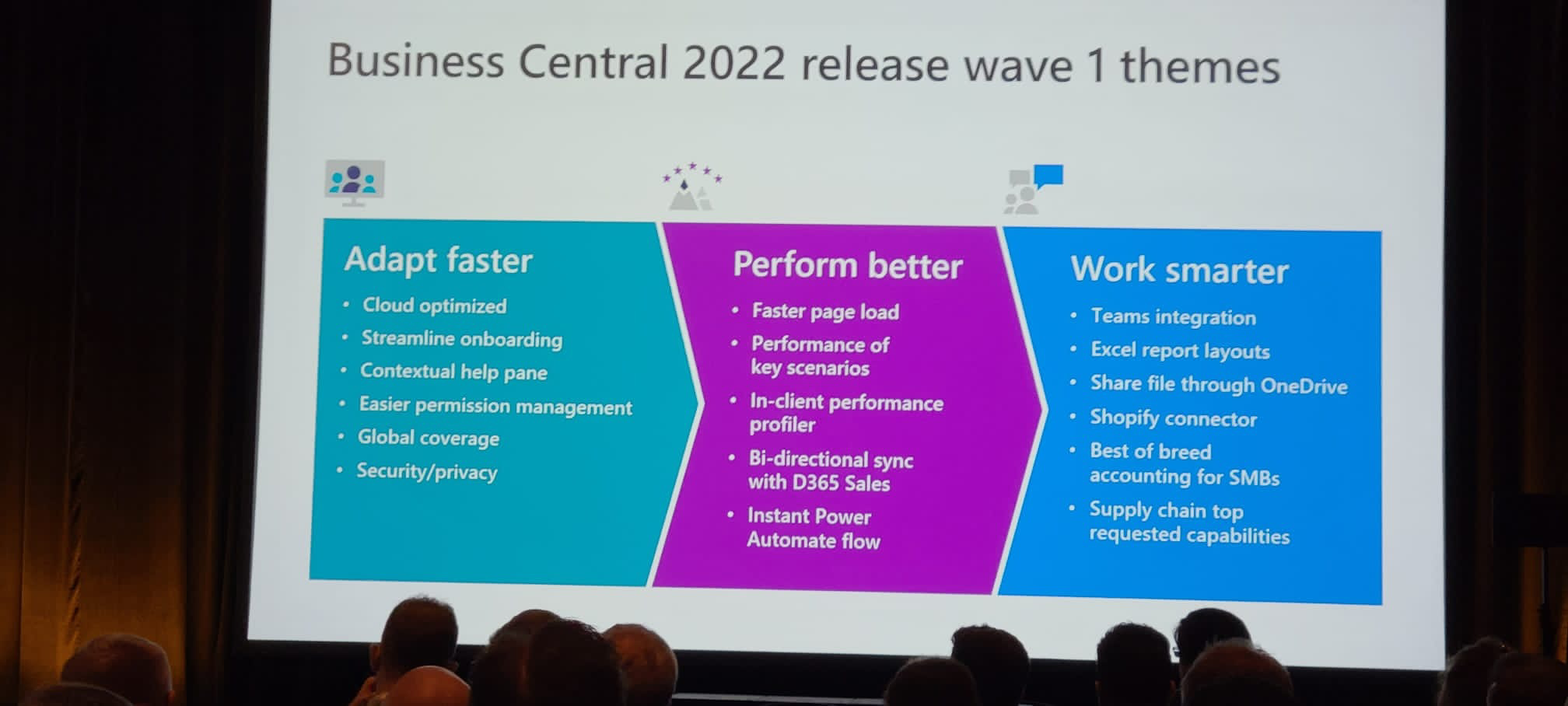 Jannik Bausager and Christian Baek from Microsoft delivered a great session on partner opportunities with Microsoft New Commerce Experience and MPN changes. He highlighted some key growth opportunities for Microsoft partners in 2022 and some great ways to grow faster and save time, money, and effort.
Directions NA is all about networking, partnering, and VARs working with ISVs. Another key session was 'What do partners expect from ISVs and what do ISVs expect from partners'. David Gersten brought together a group of panelists and asked spot-on, relevant questions. Some of the panelists included Shannon Mullins, AJ Ansari, Brendon Oehser, Carly Pleines, Martin Karlowitsch, and Mary Charuhas.
Shawn Sauve, VP of Sales, and Ed Williams, Director, ProjectPro attended the conference and represented the ProjectPro team and were happy to connect with other partners. We discuss at length on how we are helping partners drive sales with ProjectPro, an all-in-one construction solution based on Business Central, enabling partners to grow and expand their businesses faster. It was a great experience meeting new partners and sharing our stories and passion for all things Microsoft and the Partner Channel. Team ProjectPro is looking forward to being at Directions next year and seeing everyone again in Orlando.