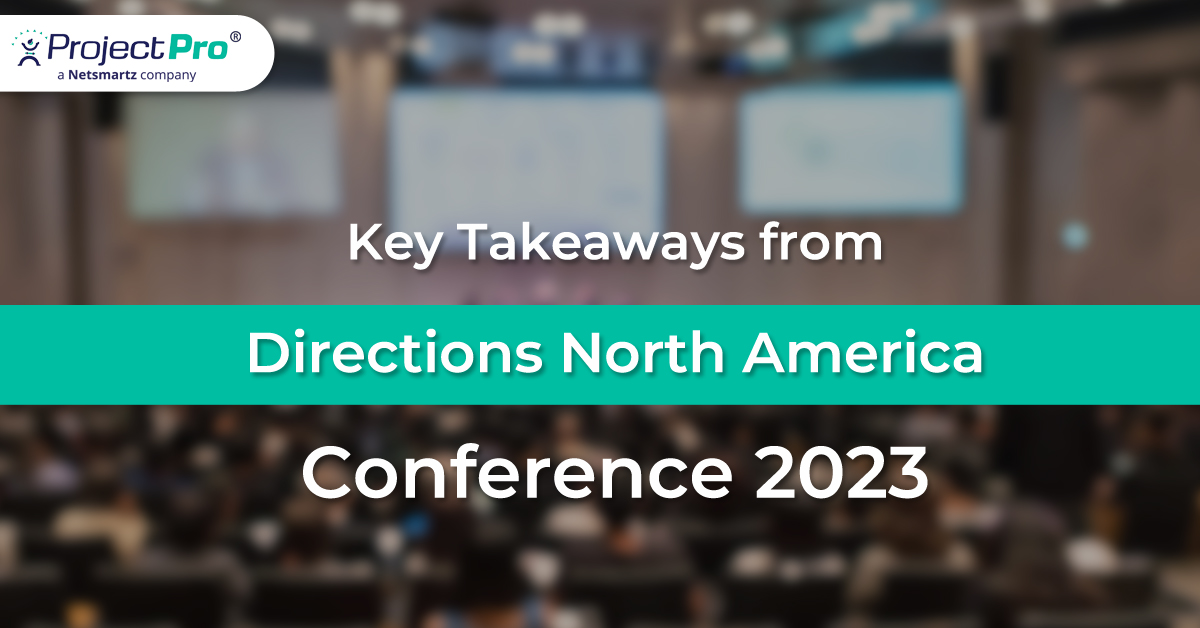 The Directions North America Conference 2023, a four-day event for Microsoft Dynamics partners and professionals, was held from April 16th to 19th.
ProjectPro sponsored the event and showcased its all-in-one construction accounting software powered by Microsoft Dynamics Business Central, making it one of the standout exhibitors at the conference.
Take a sneak peek into the event:
Day 1: The event commenced with great enthusiasm. Microsoft presented an introduction to new features that will be covered in breakout sessions. Later during the Expo session, the Directions Marketing team paid a visit to our booth for an introduction to ProjectPro Products and team. We were delighted to meet and participate in their video recording.
Day 2: The second day was full of marketing, technical and consulting sessions aimed at empowering partners to achieve optimum success with Business Central. We attended informative sessions covering both general and global topics. This was followed by another amazing Expo Event where numerous partners stopped by our booth and our team had several impactful interactions.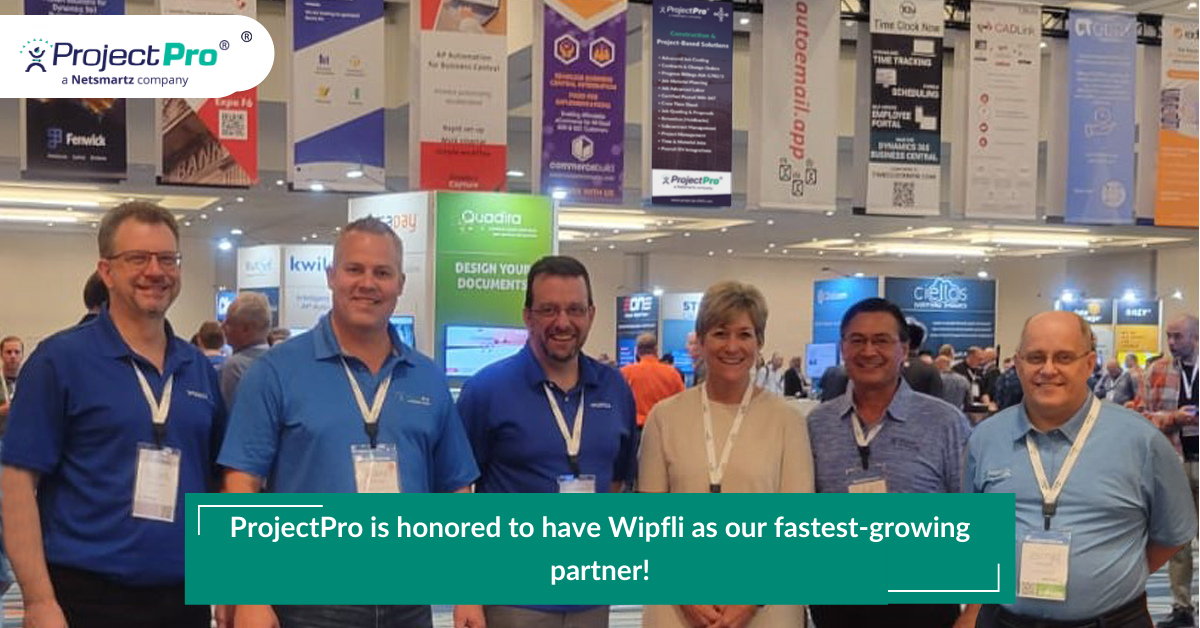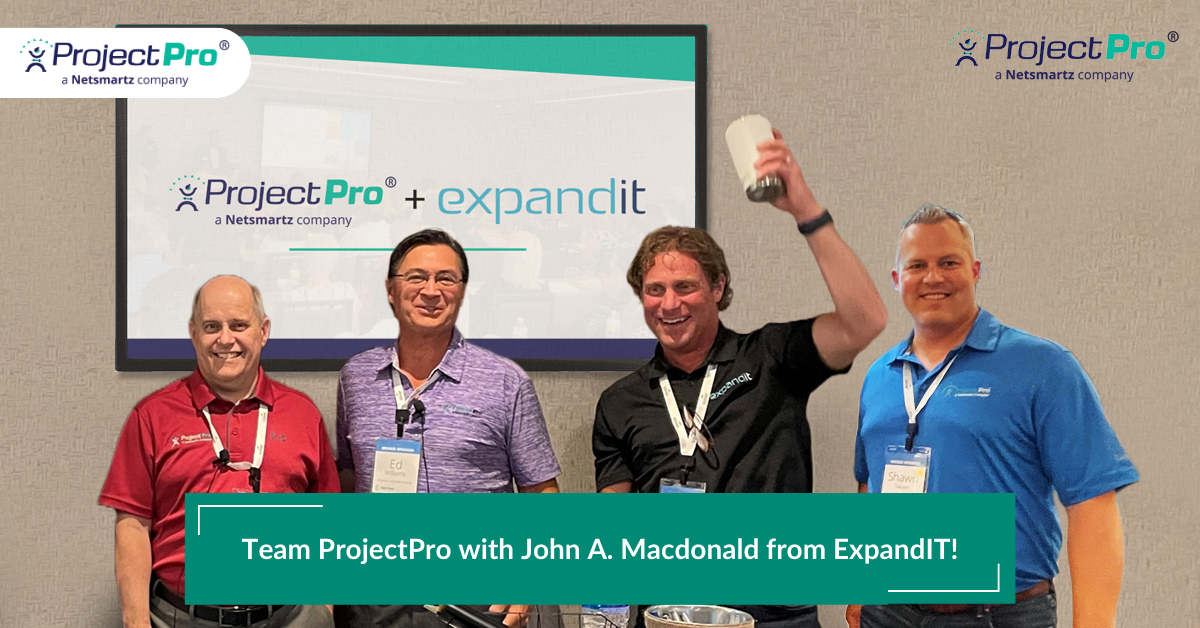 Day 3: Team ProjectPro took the stage on the third day to deliver an informative ISV session on "Selling Business Central to Construction." Our experts, Ed Williams, the Director of ProjectPro, Shawn Sauve, VP of Sales, Dynamics Practice Lead, and James Martin, Director of Solution Development shared their valuable insights and experience in the construction industry. Again, we received excellent feedback from the audience, and we couldn't be happier with the outcome.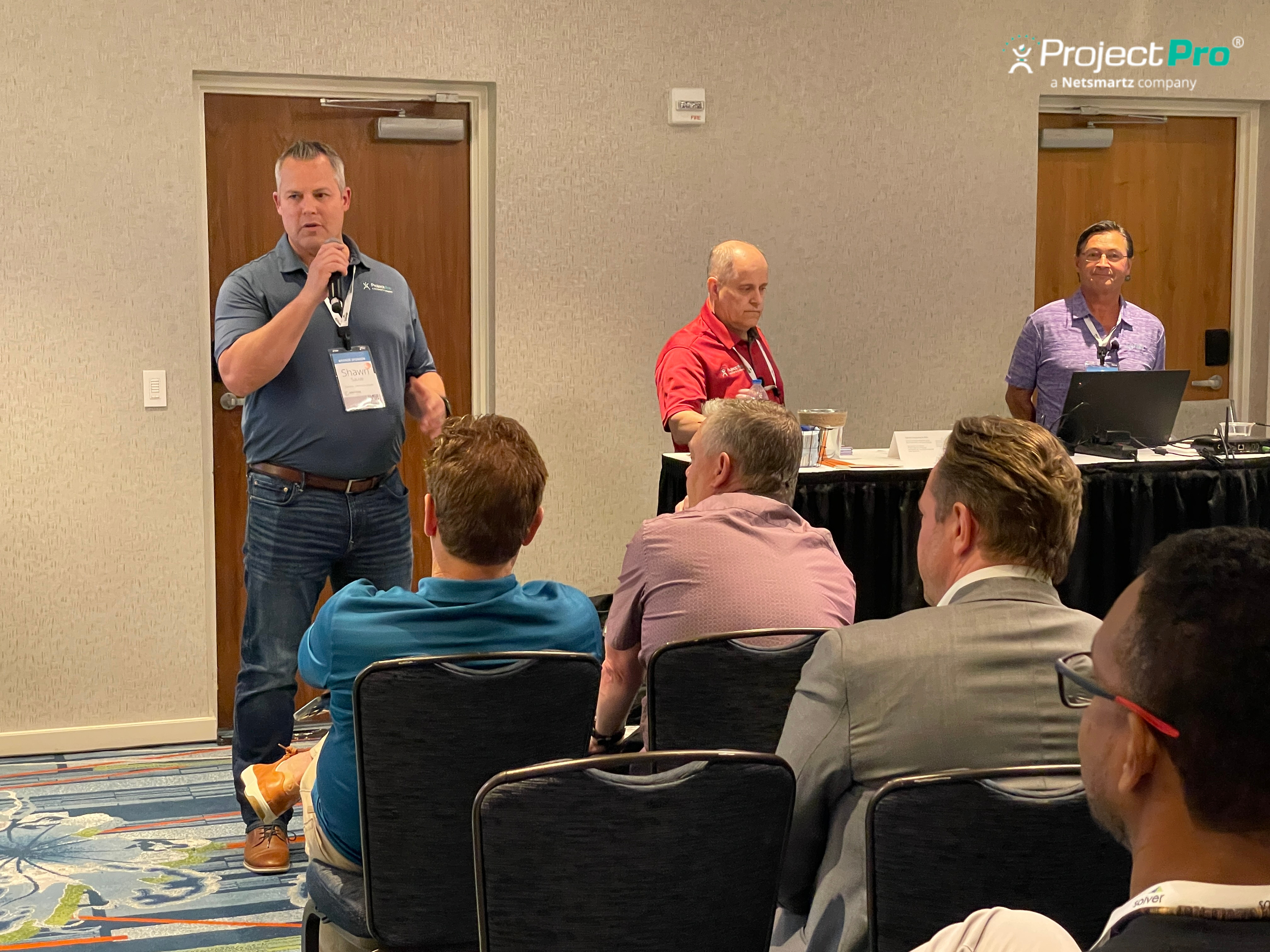 Day 4: The final day was dedicated to exploring the most current trends and new AI topics, with a particular focus on the new CoPilot (AI) coming to Business Central. In addition, partners actively engaged in discussions surrounding the latest tools within the Microsoft ecosystem.
It was a great way to wrap up an exciting event with insightful sessions, engaging discussions, and meaningful connections.
We also offered a Yeti giveaway to all Dynamics partners who visited the ProjectPro booth and scanned in. The lucky winners received Yeti summer gear.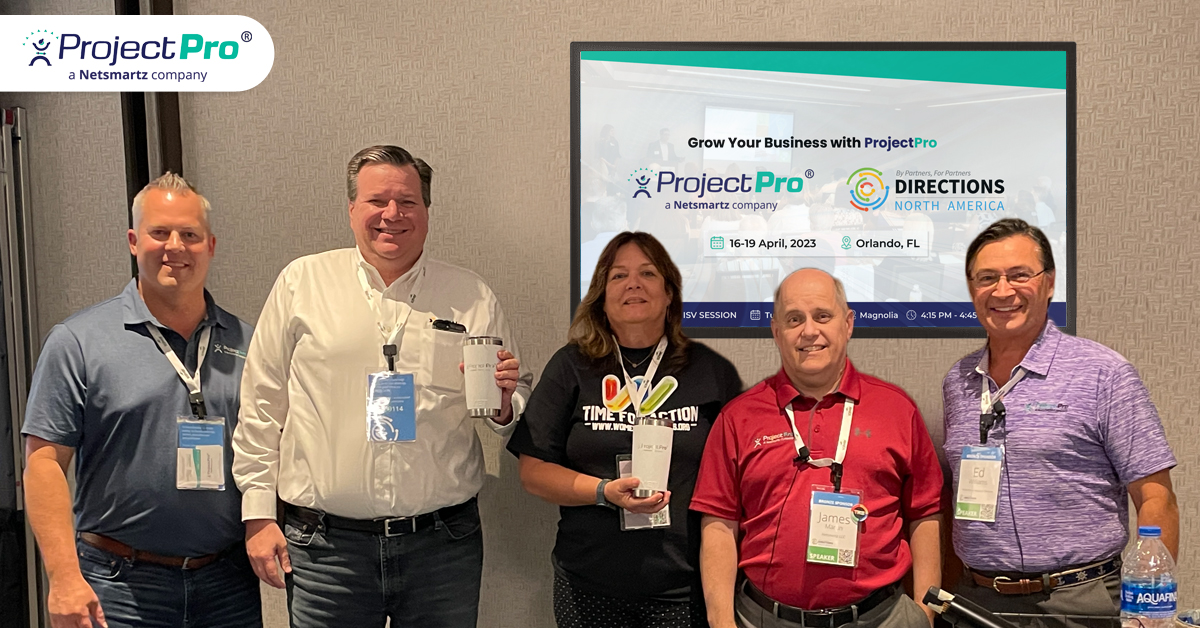 Apart from ProjectPro's involvement, the Directions North America Conference boasted several remarkable events and sessions including the partner celebration evening at Disney Springs for dinner and dancing.
The conference offered abundant opportunities for attendees to network with other Dynamics professionals and forge new business connections.
All in all, the Directions North America Conference was a tremendous success!