The Power Of Integrated Construction Accounting Software Technology - EBook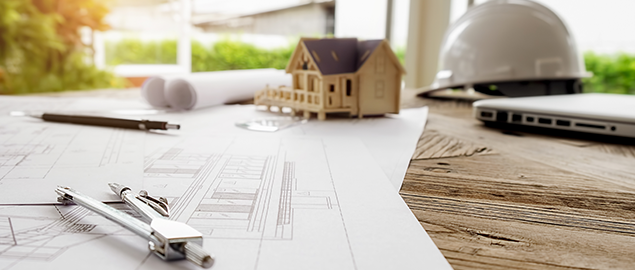 Construction projects are complex jobs that can bother contractors, subcontractors, project managers, and other field teams to have collaboration issues. Further, this lack of collaboration calls for management issues leading to loss of visibility and necessary business control. However, the only thing that contractors can do to avoid such loss of business is adopting an integrated construction accounting software.
This eBook will help you understand the present scenario of the construction industry while giving insights on how technology can help overcome such complexities. Some of the key highlights of the eBook include:
Paperwork vs. Single Point Solutions vs. Integrated Technology
How integrated construction software can benefit construction stakeholders?
What makes a perfect construction accounting software?
Things to keep in mind for making the right choice of software.