7 Secrets to Managing Roofing Projects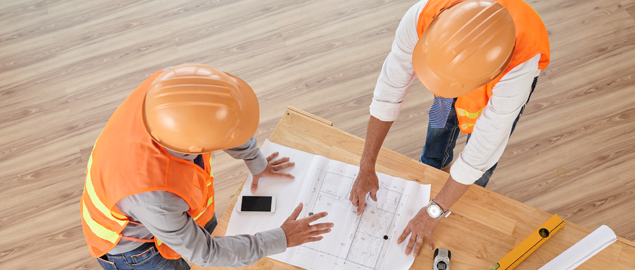 Managing roofing projects with utmost efficiency is definitely not an easy job task even for highly experienced roofing contractors. Over the years, the roofing sector is steadily adopting the latest technology to survive in the highly competitive market. This is where ProjectPro comes into play.
ProjectPro has assisted top-notch roofers with its advanced features & functionalities, allowing roofers to streamline their workflow and strengthen their processes. In this eBook, we'll be sharing key some highlights that include:
What are the top challenges faced by roofers in the construction industry?
Learn seven practical tips that will help you thrive in the roofing industry
How is ProjectPro assisting roofing contractors?