Modular Construction: A Real Estate Disruption in the Making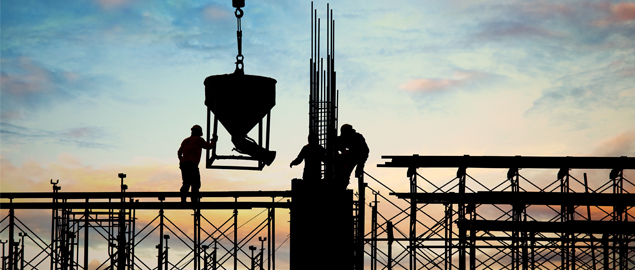 Modular Construction promises greater predictability of cost and time, quality enhancement, lower costs, accelerated schedule, and improvement in design.
The need for modular construction is growing. Although it is mainly reserved for residential projects, the possibilities are huge and it will only rise when the industry matures. Many still consider prefabricated construction as an outlier but as digital transformation sweeps up, the need for productivity and precision will continue to rise.
Here are the key highlights:
What are the advantages of modular construction?
Why is it considered a faster, smarter, and greener alternative?
How will the shift towards modular construction result in significant cost savings?