How cloud technology is helping contractors save money and drive better business decisions?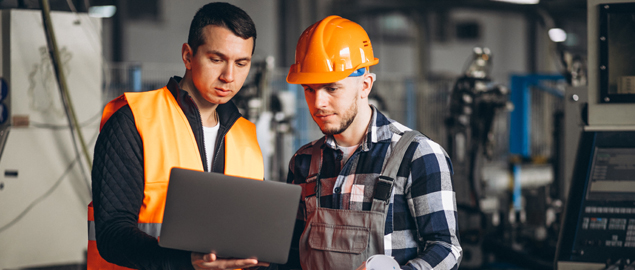 Cloud computing can rightly be regarded as the foundation of construction's digital revolution. By truly enabling the industry to take advantage of the latest in technology, it underpins all as the most powerful software solutions.
Many construction firms have realized that the cloud is not just for digital-native businesses but they too need cloud-based access to data in the connected world. In fact, to embrace change and drive disruption, the rest of the construction industry needs to widely adopt the cloud.
Here are the key highlights:
Explore existing applications of Cloud in the Construction Industry
Why do you need to move to the cloud to protect the construction company's data?
How can you harness the power of the Cloud & Connected Construction Technologies?