Top 4 reasons why Excel and Construction Software Don't work together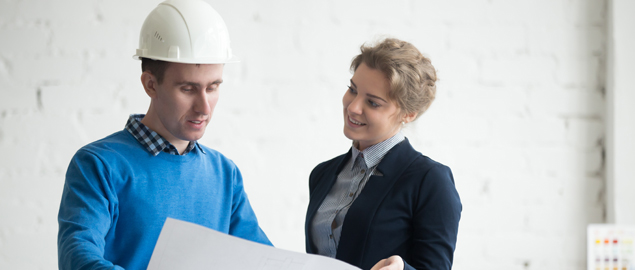 Raise your hand if you have ever felt personally oppressed by an Excel schedule planner, budget template, or another state of construction management sheet hell. So here we've come up with a detailed eBook that will help you understand why you should switch from traditional excel sheets to a construction accounting or management software.
This eBook will cover the following aspects:
The 4 key concerns about using Excel for your business
Exactly what you should be looking for in a construction management platform
If not excel, then what?