Creating A Connected Project Lifecycle Using Construction Project Management Software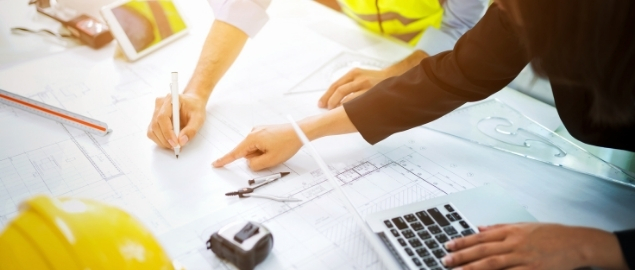 To overcome challenges related to project management, labor inconsistencies, supply chain, and overall productivity, it is crucial for project managers and contractors to have active involvement in defining the project lifecycle. This eBook will help you understand how an integrated construction accounting and project management software can help to create a connected project lifecycle while overcoming low profitability and rework. Some of the most important factors that this eBook will highlight include:
The idea of success in the construction industry
The role of project managers in improving project lifecycle and using technology
Understanding phases of the project lifecycle
Features of a construction project management software
How project management software can help save rework and generate profit?