Best Construction Management Software for Mechanical Contractors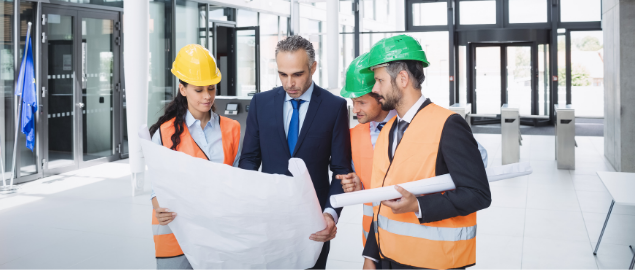 The introduction of construction management technology has helped the entire construction industry to redefine the entire idea of construction. From improved project lifecycle management to better planning, resource management, streamlined change orders, and enhanced revenue, the technology has helped general contractors as well as specialty contractors to experience improved productivity at all levels.
In this eBook, we will be discussing in detail about the present position of the mechanical contractor firms as well as how technology has helped them to outgrow their performance metrics for added business growth and serviceability. Some of the highlights of the eBook can be listed as:
The present landscape
Common challenges that mechanical contractors face
Challenges associated with the construction phase
How construction project management software can help overcome those challenges?