A Comprehensive Guide To ProjectPro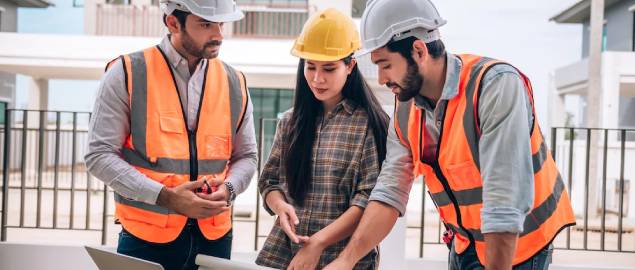 As the construction industry is evolving, so are the challenges and the need for technology. Undoubtedly, construction has been the least technologically advanced industry. But with the pandemic hit, dealing with new and old challenges has become crucial to survive and thrive. That's why construction companies are bracing up to adopt new technologies.
ProjectPro is one such cloud-based platform powered by Microsoft Dynamics Business Central that empowers contractors to manage their projects within the aligned budget and timeline.
This eBook covers various aspects of ProjectPro so that construction contractors make the right decision. It includes:
Introduction
Top Construction Challenges
How can ProjectPro Help?
Capabilities of ProjectPro
Industries that can benefit from ProjectPro
Who we Help
Conclusion